Your online account
Register or sign in to ebilling to view and manage your bill online.
Your bill
Find out what each part of your bill means, how to pay it and how we can help if you need support.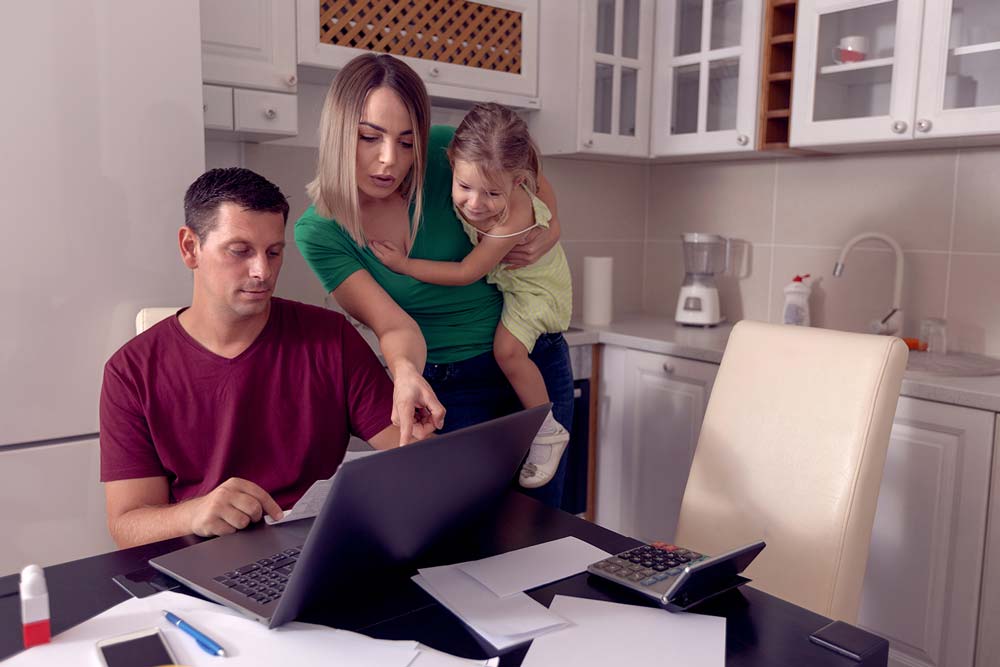 Tell us you're moving
If you're moving home, find out how to update, set up or close your account.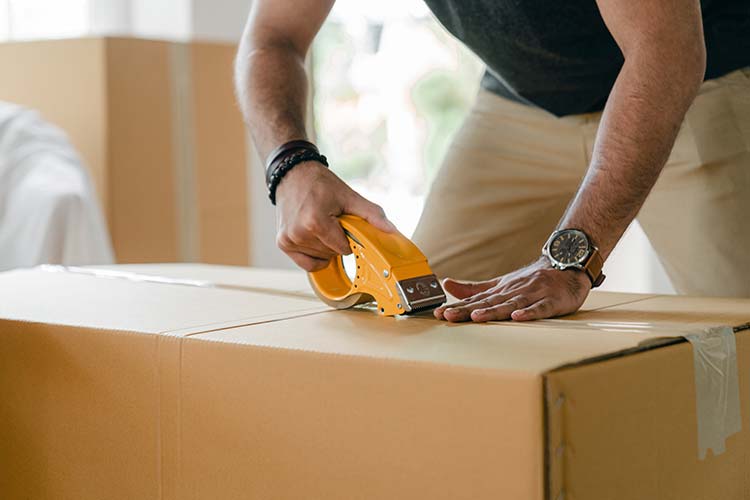 Water meters
Learn how to find and read your meter, submit a reading online and switch to a meter.