Fishing at Durleigh Reservoir
Durleigh Reservoir is ideal for anglers seeking to catch carp, pike, bream and roach.
---
About Durleigh Reservoir
A 100lb+ net is not uncommon at the reservoir, with some carp weighing more than 36lb. There is also the opportunity to catch between 10 and 20 doubles in the right conditions.
The site is known as superb for carp fishing with a lot of common carp and a good number of mirror carp. Pikes are also caught often.
The site is well-regarded for its bream fishing. Although most bream fall into the 2lb to 5lb range, there are many larger specimens with 7lb and 8lb fish landed regularly.
There is also an abundance of skimmers and vast shoals of roach which can make up bags of 50lb to 80lb on their own.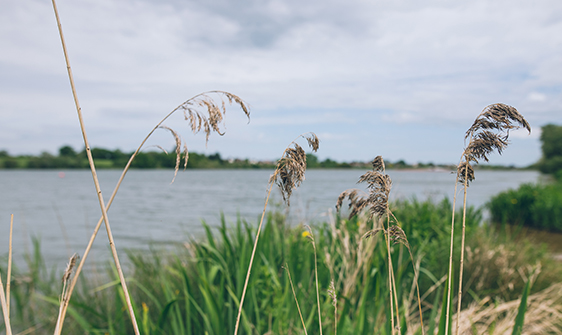 What you need to know
Book a ticket
Complete our simple online form to book.
Site rules
Please follow our rules when visiting us.
Safety at our sites
Find out how to stay safe at our sites.
Map for anglers
View our map for more helpful information.
Site facilities
Fishing lodge
Collect your catch-return from our fishing lodge
Facilities for disabled visitors
A wheelchair-accessible lodge and toilets
Toilets
Available at the fishing lodge
Car park
Located outside the fishing lodge and near the main entrance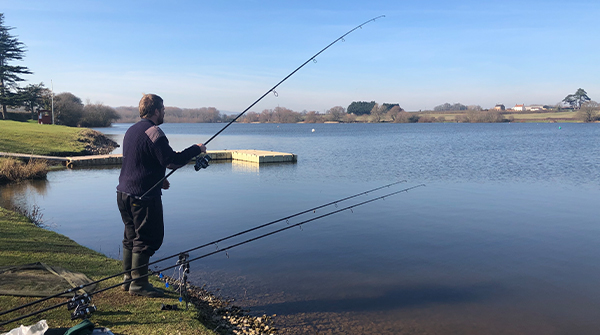 Fishing at Durleigh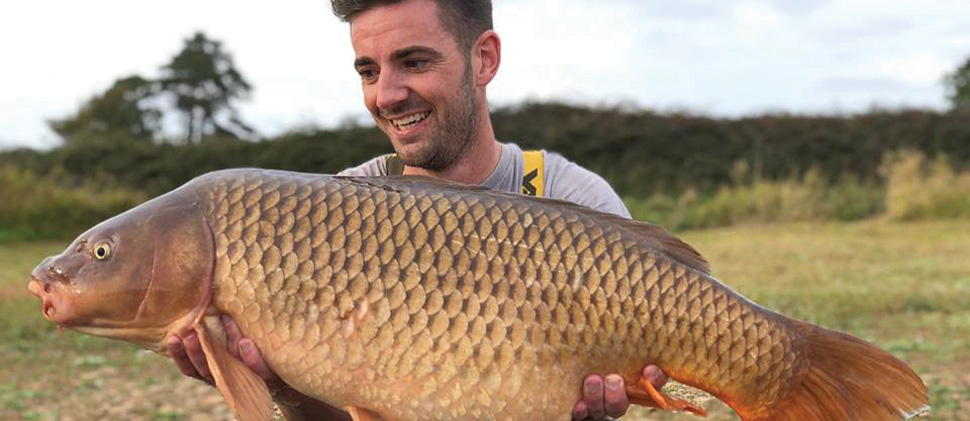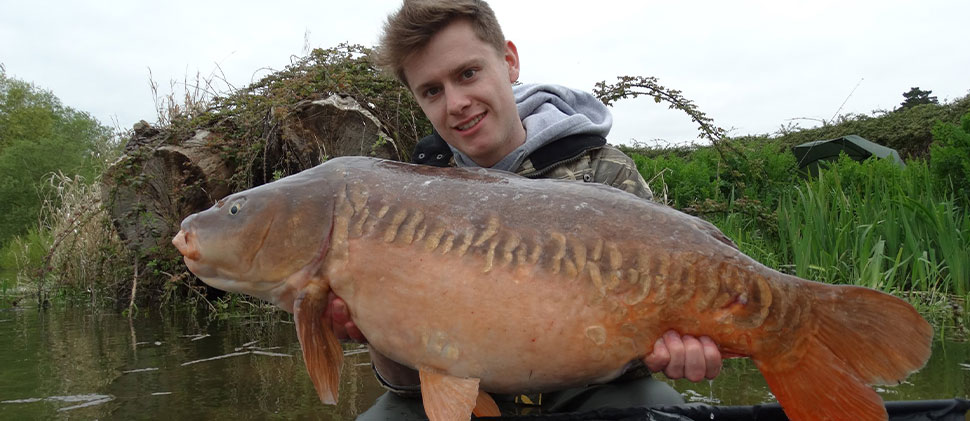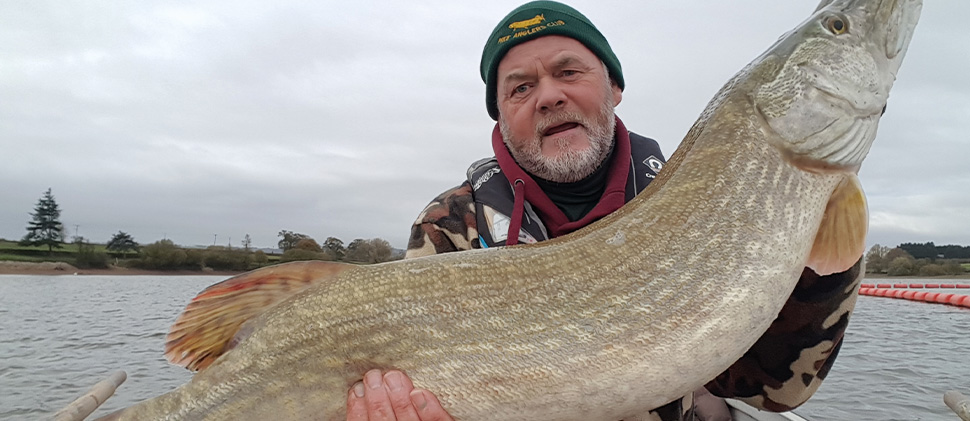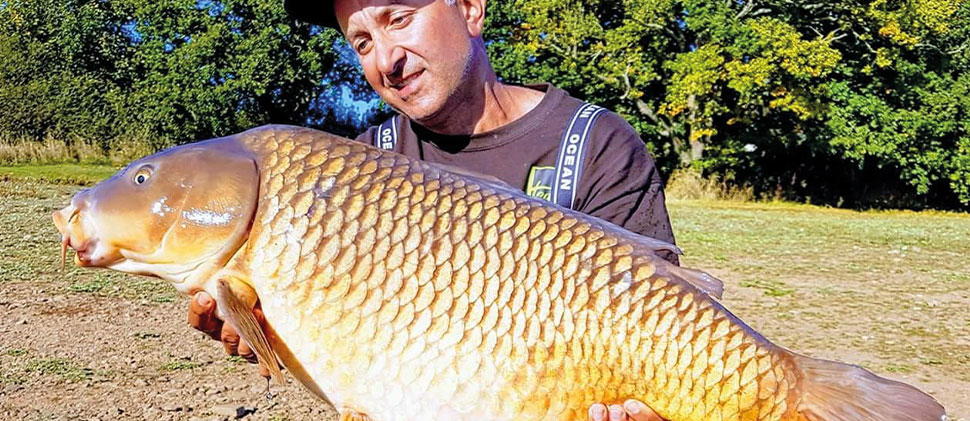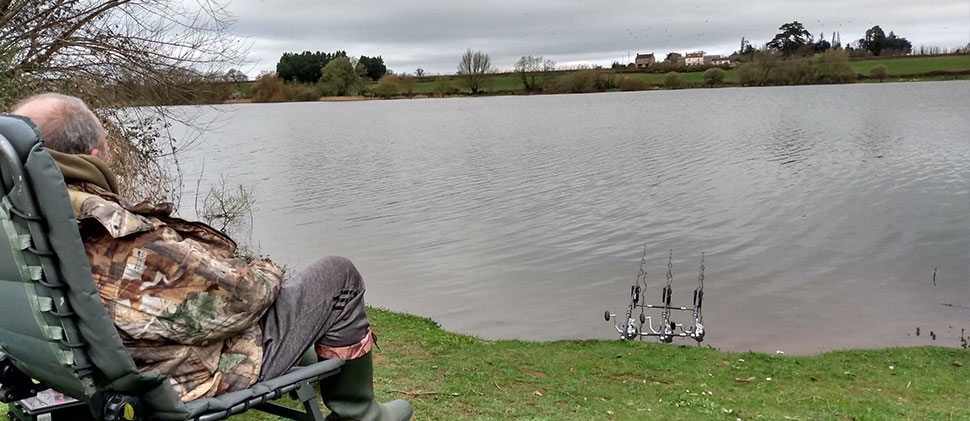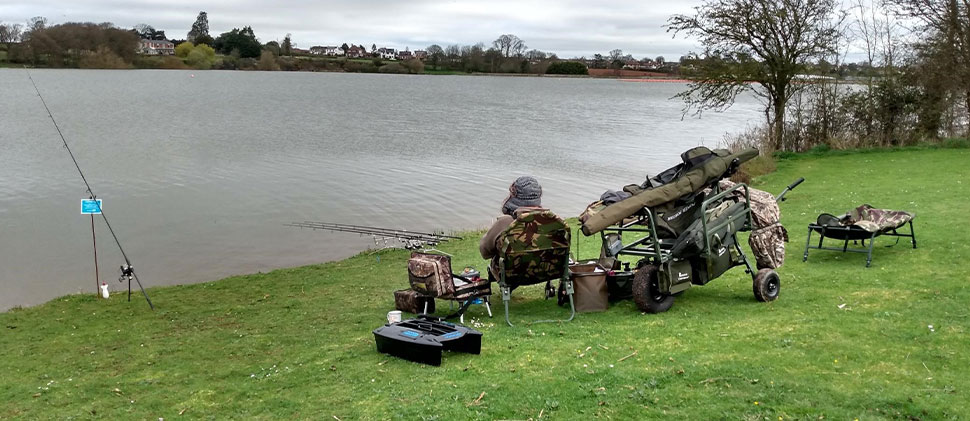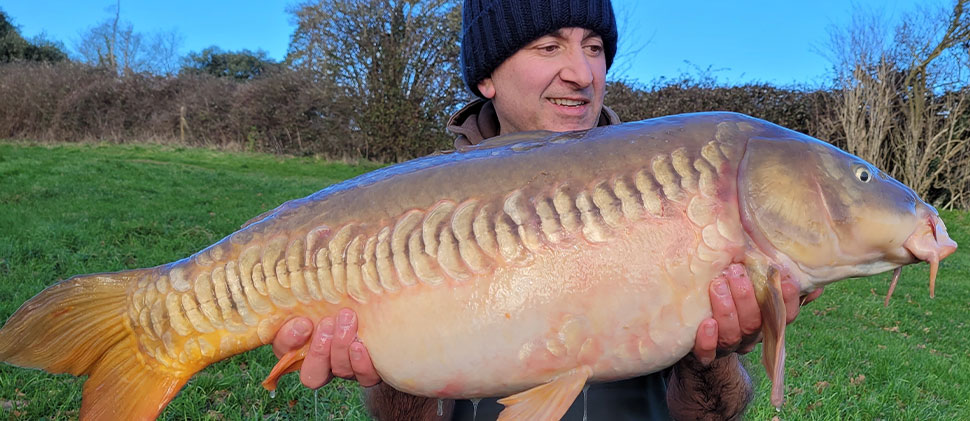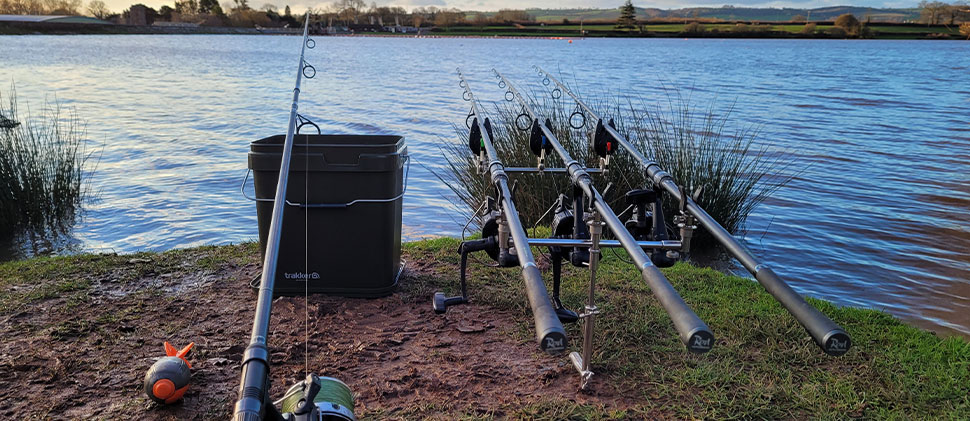 Book a fishing ticket
The easiest way to book a ticket is by completing our online form.