Cold weather advice
Avoid frozen and burst pipes by making sure your home is winter ready.
---
Taking the necessary precautions to prepare your home for cold weather can feel like a hassle at the time, but in the long run it can save you time and money.
The last thing you need when temperatures drop is to be without water or heating, so follow our advice to avoid any nasty surprises.
Find and test your stop tap
Stop taps are usually located beneath the sink in the kitchen or in an adjoining garage. Make sure your stop tap hasn't seized up by turning it on and off several times.
Then, turn it fully on and back half a turn. It's important that your stop tap is working so you can turn off your supply if a pipe bursts.
We recommend testing it every 6 to 12 months. If your stop tap isn't working, call a WaterSafe plumber.
Lag your pipes
Lagging is a foam material made to wrap around pipes to prevent them from freezing and bursting during cold weather.
Keep your pipes warm by applying lagging to the ones located in draughty areas, such as attics, garages and outbuildings. Alongside lagging, you will need a measuring tape, utility knife and safety gloves.
We recommend covering all joints and bends to ensure your pipes are fully protected. You should also remember to keep lagging dry inside and use waterproof lagging outdoors.
Check for leaks
A leaking pipe or tap not only wastes water but also makes your pipes more likely to freeze during winter – a trickle of water can become completely frozen.
Fix any leaks before temperatures begin to drop. To spot a leaking pipe in your home, look out for a drop in water pressure and damp patches – you may have also received a higher-than-expected water bill.
Sign up to receive extra support
If you have additional needs and may need extra help from us during emergencies and outages, sign up online to our free priority services register.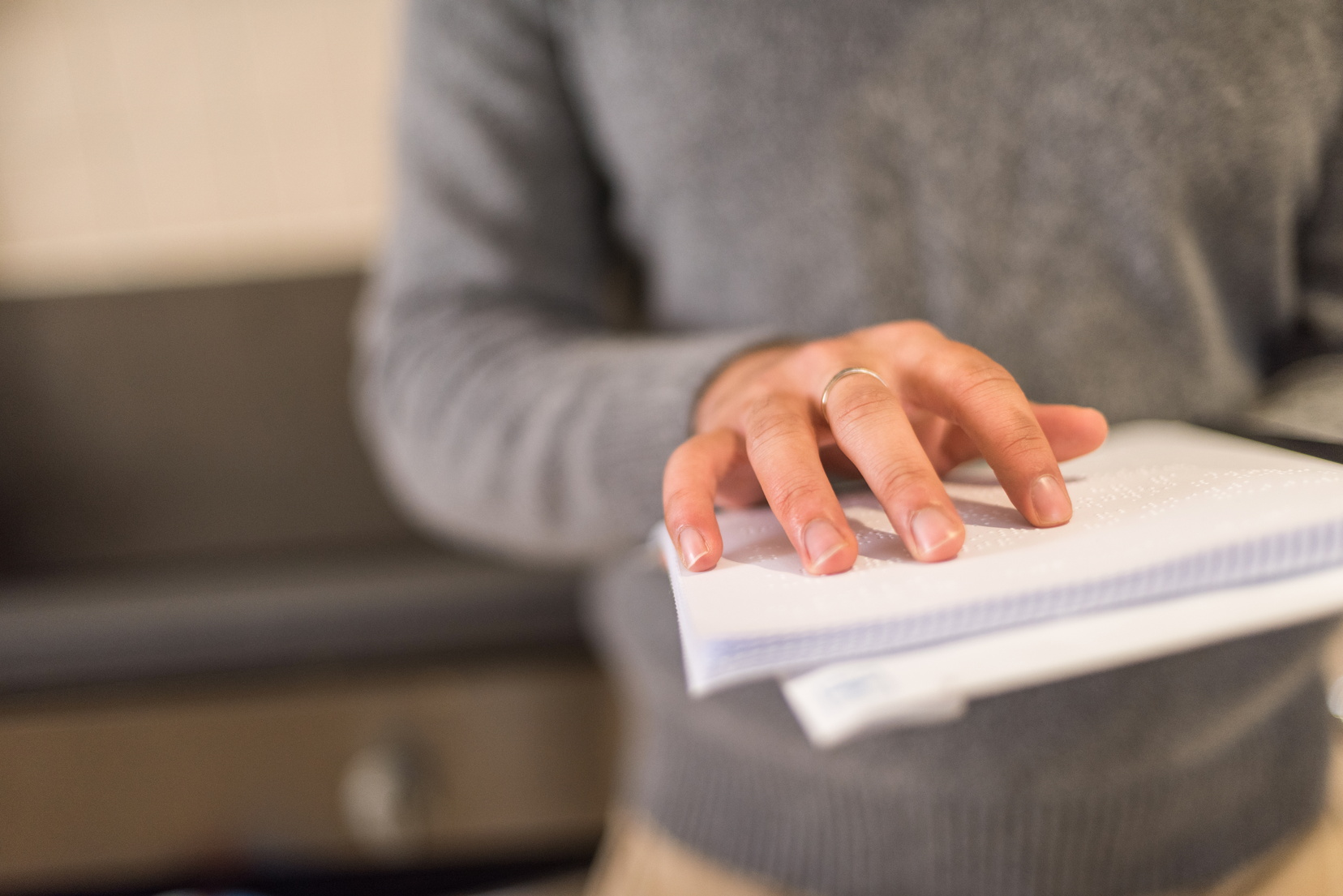 Winter tips
Other ways to protect your home during winter, while also saving money on your energy bills, include:
servicing your boiler to make sure it is working correctly
insulating your loft and applying draught excluders to keep warm air in and cold air out
using an outdoor tap cover to protect it from the cold
keeping your heating on low if you go away during winter to prevent frozen and burst pipes
bleeding your radiators to make sure they are heating your home efficiently
clearing leaves and debris from your gutters to prevent damage to your walls and roof.
Frozen pipes at home
Find out what to do if your pipes freeze or burst.